ABOUT US

The company «KARAGIANNIS WOOD APPLICATIONS» was founded in 1986 by the brothers Karagiannis Demosthenes and George.
It is active in the field of wooden frame and special constructions in Central Greece based in Karpenisi, Evritania. The strong innovative mood and the belief in our high potentials, allowed us to emerge and establish ourselves in the market with an incomparable series of special constructions and successful projects.
Our many years of experience in special constructions, has given us the know-how to be able to cover any of your needs.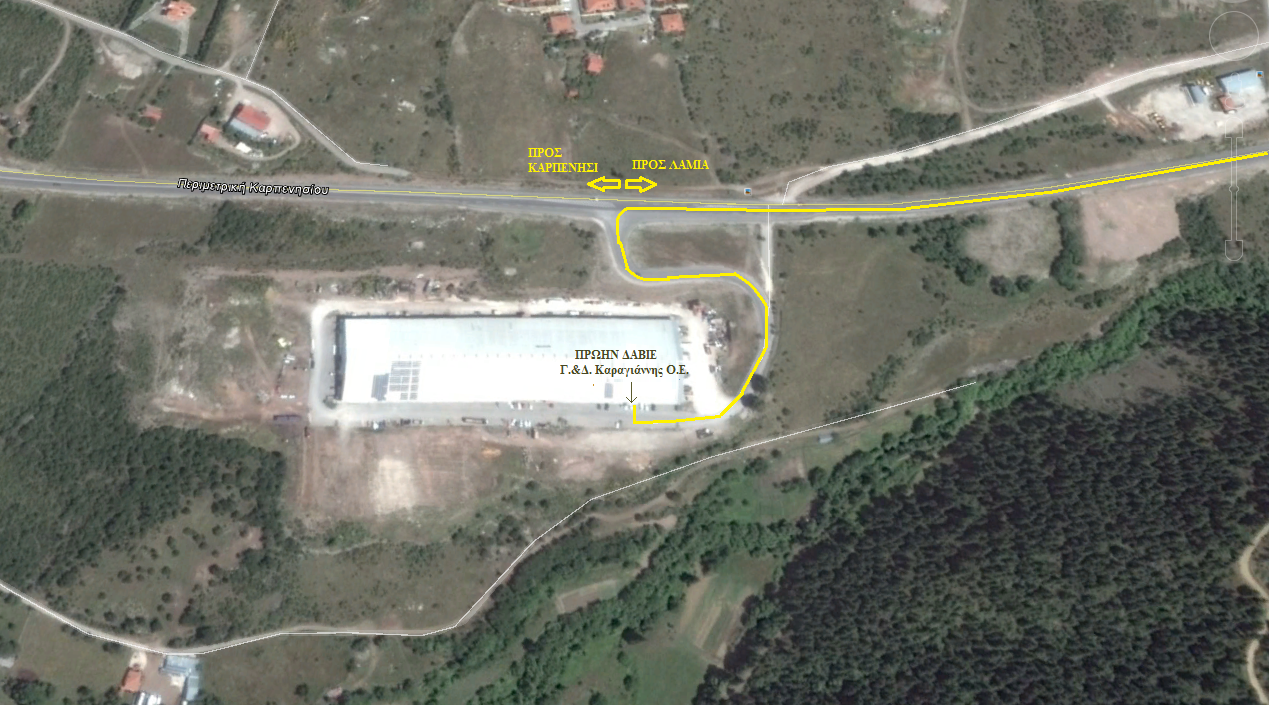 ---
STANDARDS
The wooden frames are made according to German standards. To maintain quality, the frames are periodically inspected by the factory.
WOOD TYPES:
Meranti Malaysia (Knitted)

Oak

Niangon
WINDOW FRAMES
The profile used is 68 * 82 for the frame and 68 * 82 for the sheet. The welding of the mortars is of the category DIN EN 204 / D4.
SINK
Made of aluminum for more protection of this area. ABS side sealing plugs.
MECHANISMS
The complete mechanism of the company ROTO is used, multi-point sealing with reclining.
GLASS PANELS
The glass is double European 4-13-5, with different glass thicknesses to avoid tuning. With 13 mm balloon and silicates so that the windows do not blur. It can be triplex or Energy Saving.
PAINT TECHNOLOGY
The paints used are ecological and water soluble. Once the surface is cleaned, the frames are immersed in a water-soluble base and followed by the final treatment with water-soluble dense varnishes.
SHUTTER MANUFACTURE
The wood for the shutters construction are:
MERANTI, OAK & NIANGON.
The construction of the frame is with mortar. The dimensions of the wood must be at least 70x40 mm vertically, and 120 - 140mm horizontally.
The subsequent treatment of paint (varnish or lacquer) also plays an important role in the selection of wood. The assembly is done with ROTO type type mask, MAICO & French type hinges.